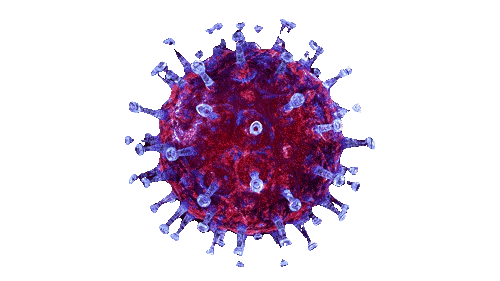 Y&M AIR DUCT PRESENTS: PROTECT YOUR HOME WITH UV LIGHT
UV light kills 99.9% of existing mildew, bactieria and airborne viruses and It is affective 10 seconds after installation.
It deactivates the DNA of bacteria, virus and other pathogens and it destroys their ability to multiply and cause disease.
The UV light damages the nucleic acid of microorganisms by forming bonds between certain adjacent that is based in the DNA and therefore it is unable to reproduce and if it tries to, it dies.
UV light is a non- chemical approach to disinfection, it lasts up to 13,000 hours.
The process is simple and it requires very low maintenance.
(860)400-5600
​
Today RamAir International is the fastest growing air duct cleaning system in the world, Our equipment will keep your home clean, lifestyle healthier and Your air duct damage free.
WHY GET YOUR AIRDUCTS CLEANED ?
It is important to keep you, the next generation and your home healthy. Are you suffering from?
Asthma

Allergies

Dust Mites

Nasal Congestion

Bad Odors



Pet Dander




Pet Hair




Vent Debris




Bad Skin
Schedule A FREE Appointment Today
Our professional technicians will come to your home for a FREE in home inspection and estimate. We use the latest air duct cleaning systems guaranteed.